Flood Resilience Fund
Guidelines for Applicants February 2021
Calderdale has experienced severe flooding in recent years and the voluntary and community sector has responded swiftly to aid both individuals and businesses affected.
The Calderdale Flood Action Plan identifies 4 key areas to minimise flood risk in Calderdale:
Strengthening Defences
Natural Flood Management
Resilient Infrastructure
Community Resilience
Community Foundation for Calderdale is launching a Flood Resilience Fund in support of the Action Plan above. This fund is in partnership with The National Lottery Community Fund.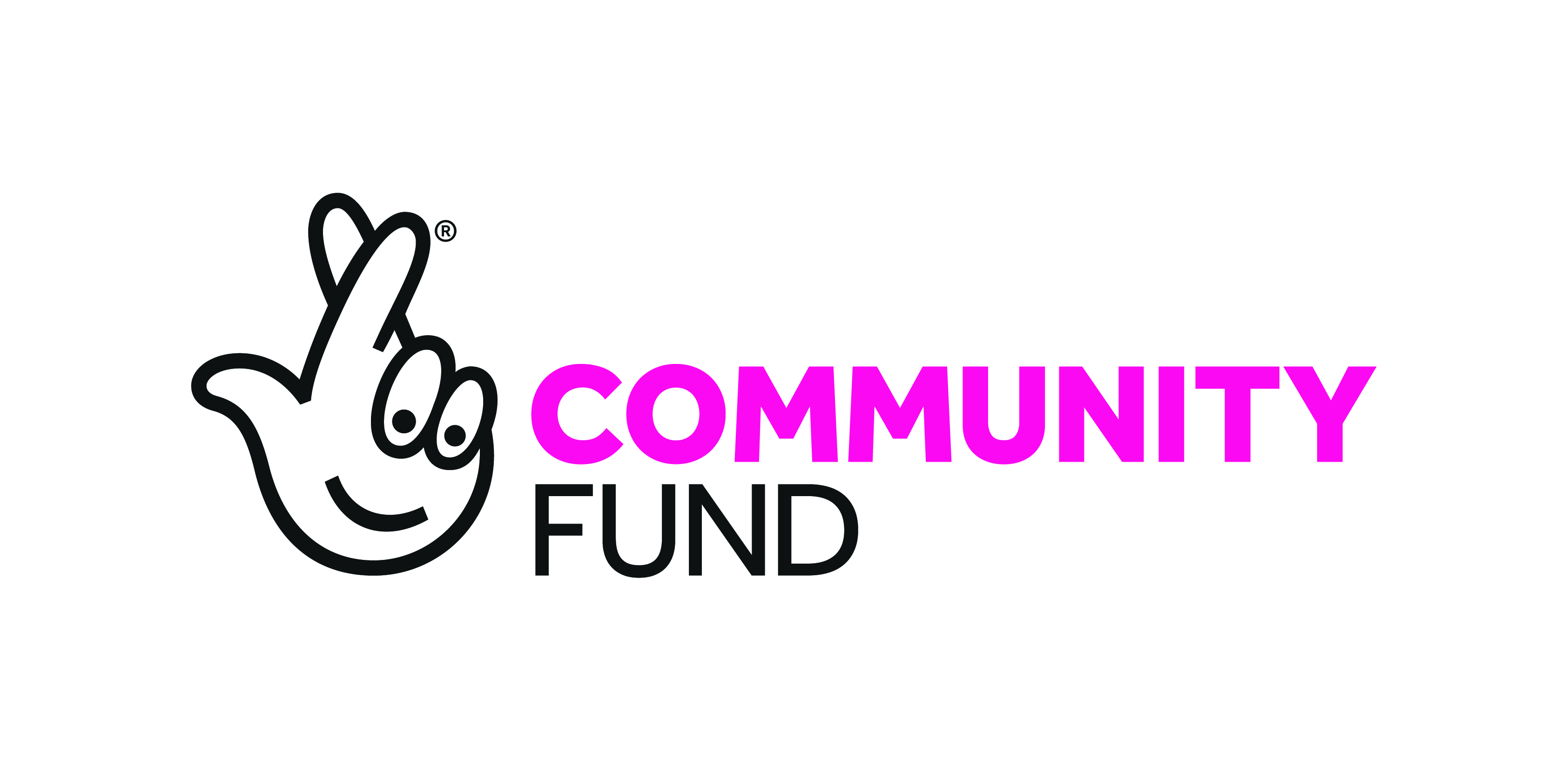 Supporting resilience aids in the reduction of poverty and disadvantage experienced by people in flood-risk areas. Creating flood resilience can include a wide variety of activities such as natural flood management, community education, mental health support, capacity building, money management advice, for example. Community Foundation for Calderdale is looking for a range of applications from organisations involved in building resilience in flood-risk areas of Calderdale.
How much can you apply for?
You can apply for up to £20,000. Funds can be allocated in two ways:
One-off payment of £20,000
Over two years – receive £10,000 each year (please note the second year's funding would be dependent on effective monitoring and good outcomes in year 1)
Please note – smaller applications e.g. £5000, are welcomed.
Who can apply?
Voluntary and community organisations in Calderdale
Organisations who ensure that their services and activities are open and accessible to everyone who might need them.
Partnership projects are particularly welcomed.
Applicants who are new to the Community Foundation should supply all of the items listed below:
constitution, terms of reference, or relevant governance document
bank account details and a recent bank statement (within the last 3 months)
annual accounts and evidence of the ability to track all financial transactions
a written policy for safeguarding children, young people and/or vulnerable adults
an equalities and diversity policy
Committee Members Contact List
Quotes/Estimates/Costs (where applicable) as outlined in Section 4 of your application
Risk assessment for activity (if appropriate)
Evidence of Food Safety Training and registration with Environmental Health, if your application involves handling fresh food
Applicants who have received funds from the Community Foundation previously should have provided the above information before and are therefore not required to do so again. However, these applicants must provide an up-to-date bank statement (within the last 3 months) and accounts for the last 12 months, if CFFC has not already received them.
What will successful applications deliver?
Applications must show that projects will strengthen local communities and support them in preventing flooding and/or coping with the aftermath of flooding. We are looking for applications to demonstrate:
Positive outcomes – benefits and outcomes for Calderdale residents from your work are clearly stated and building community cohesion and resilience is at the centre of your work
Targeted work – focusing provision to where the need is greatest; considering those disproportionately affected in flood-risk areas such as people with disabilities, and those on the poverty line. Being visible and accessible to Calderdale residents in flood-risk areas, promoting and communicating your offer to Calderdale residents
Partnership working – how your organisation works in partnership with and signposts to other key support organisations to provide a holistic service
Safety – applications should describe how they follow government guidance and local guidance on COVID 19
Eligibility – please include all organisational documentation listed above
Monitoring and evaluation
Contribute learning from your project and provide feedback to flood leads at Calderdale Council
Collect basic demographic data and data on signposting to other agencies if your project involves working with Calderdale residents
Complete end-of-grant online monitoring including case studies
Scoring
Applications will be scored on:
a) documentation supplied re: eligibility and fulfilment of criteria
b) project budget – is it reasonable and based on worked out costs?
c) project deliverables, i.e. the section above – what will successful applications deliver?
d) compliance with monitoring, marketing etc and other agreed requirements regarding previous grants awarded to applicants by CFFC and the Council
e) the financial stability of the organisation
How to apply
Applications will only be accepted online.
Please access the application form using this link: https://ukcf.secure.force.com/forms/Generalover1500/FloodResilienceFund
Deadlines
The deadline for online applications and supporting documentation – 10am Wednesday 3rd March 2021
If you have any questions, please contact the Grants Team at Community Foundation for Calderdale:
Application queries: grants@cffc.co.uk
Information or advice: rachelb@cffc.co.uk